Most Popular in Development - Compilers & Interpreters

Bat To Exe Converter 2.1.3 (Downloads: 510)
Bat To Exe Converter converts bat script files to exe files.

DNGuard HVM Pro 3.70 (Downloads: 484)
Advanced .NET Code Protection and Obfuscation Technology

Ufasoft Common Lisp 4.34 (Downloads: 366)
Common Lisp development system with IDE. Possibility of creating EXE-files
Quick Batch File Compiler 3.6.1.0 (Downloads: 244)
Quick Batch File compiler convert batch files into actual program in one click

ExeScript 3.3.7.0 (Downloads: 204)
Create secured stand-alone applications from BAT, VBS, JS or WSH scripts

Pocket Programming Language FREE 1.62 (Downloads: 197)
PPL is a FREE, fast and easy-to-learn programming language.

Vbs2Exe 5.0 (Downloads: 193)
Award Winning Sofware for compiling Scripts and Batch Files. Free Trial!
AutoPlay Media Studio Personal Edition 8.0.2.0 (Downloads: 192)
Free AutoPlay / Autorun Menu & Multimedia Software Development Programming Tool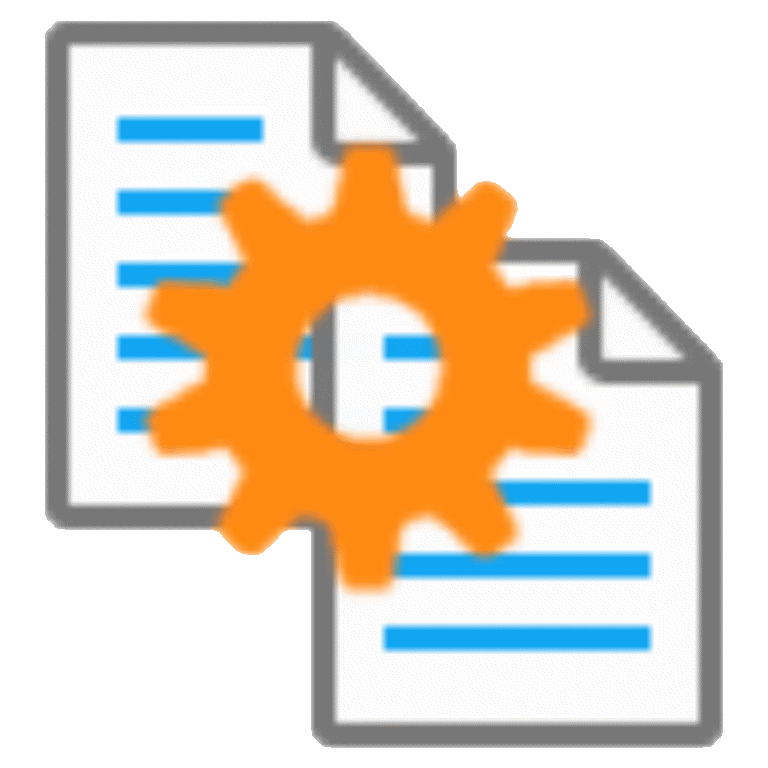 Astrobe 4.0.1 (Downloads: 182)
Develop 32-bit native code ARM embedded software for LPC2000 microcontrollers

Vbs To Exe 2.0 (Downloads: 150)
Vbs To Exe converts VB-Script files to exe files.
HF ExeScript 3.0 (Downloads: 134)
Compile and convert batch files, VBS and JS scripts to executable (.exe) files.
Enterprise Analyst 1.0 (Downloads: 130)
A software analysis tool for UML models compilation, execution and documentation

BMDFM 5.9.9 (Downloads: 124)
Binary Modular DataFlow Machine - Parallel Programming Environment

Application Builder 1.0.0.0 (Downloads: 119)
Convert vbscript (.vbs) , javascript (.js) , hta, html into Executables

JCGO 1.10 (Downloads: 109)
JCGO - Java to C translator aimed at creation of highly-optimized native code
COMM-DRV/Lib.Net Professional Edition 20.00 (Downloads: 101)
Serial Communication Library for C#, & VB .Net (Zmodem, Xmodem, Ymodem)

Parser Generator 2.07 (Downloads: 80)
YACC and Lex development tool for Windows.

Scriptol PHP Compiler 7.0 (Downloads: 63)
Compile a Scriptol source to PHP 4 or 5, or create a Web page
URL Escaped Encoding Decoder 1.0 (Downloads: 56)
It is used to decode the Escaped-encoding URL.
AstroChip 1.0 (Downloads: 52)
AstroChip is a language for modelling chips.